Visual Development Artist & Background Painter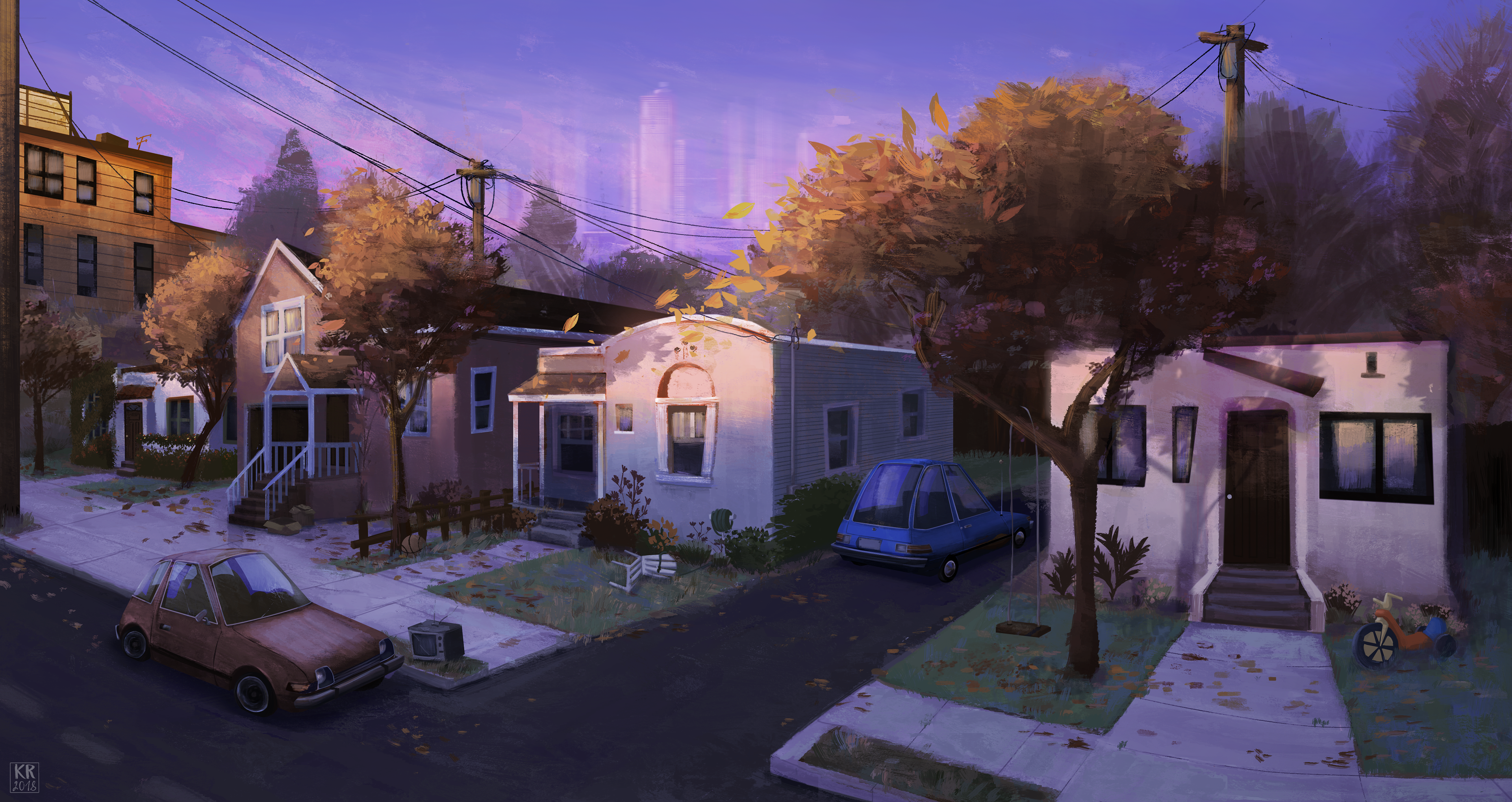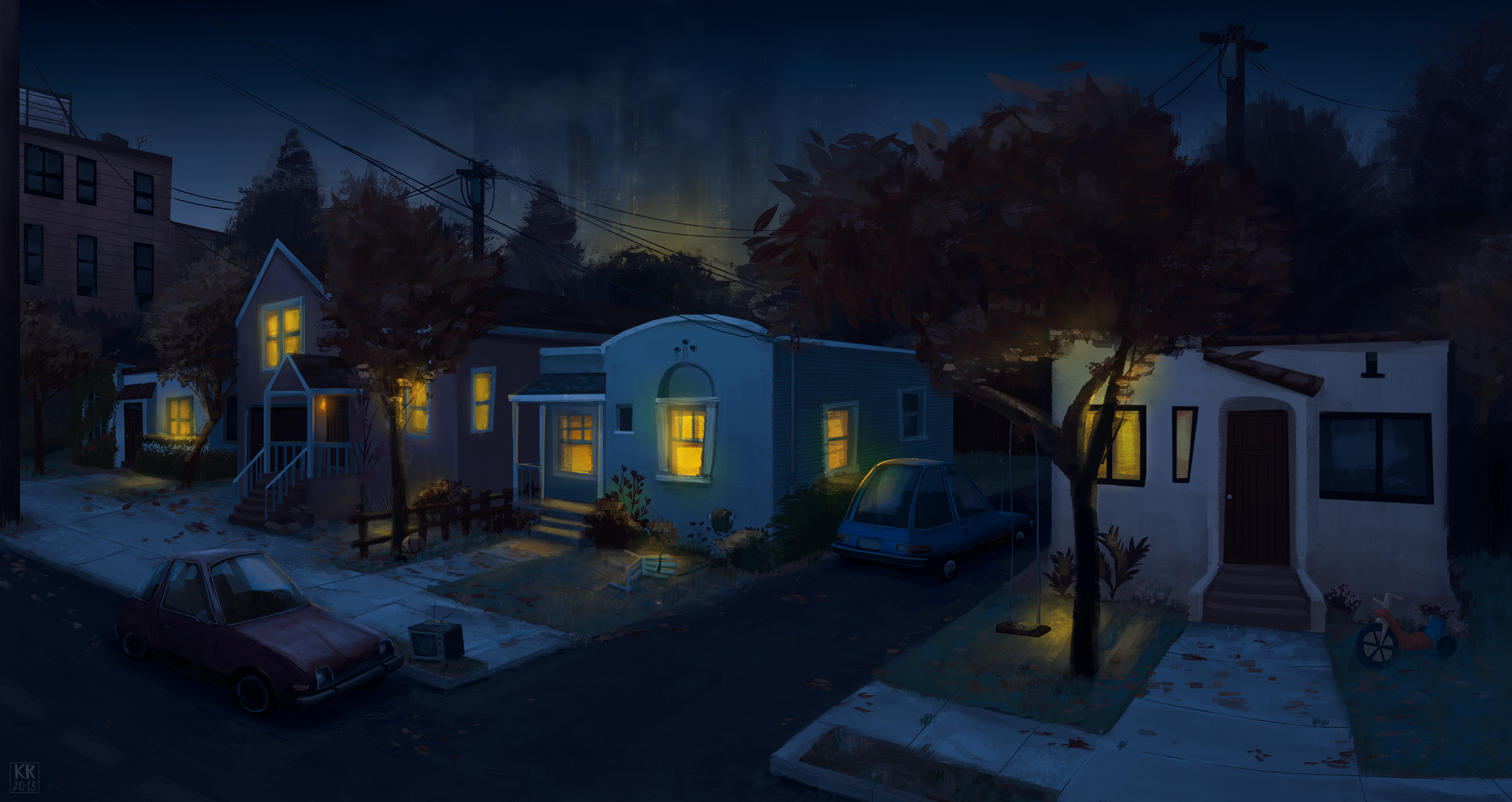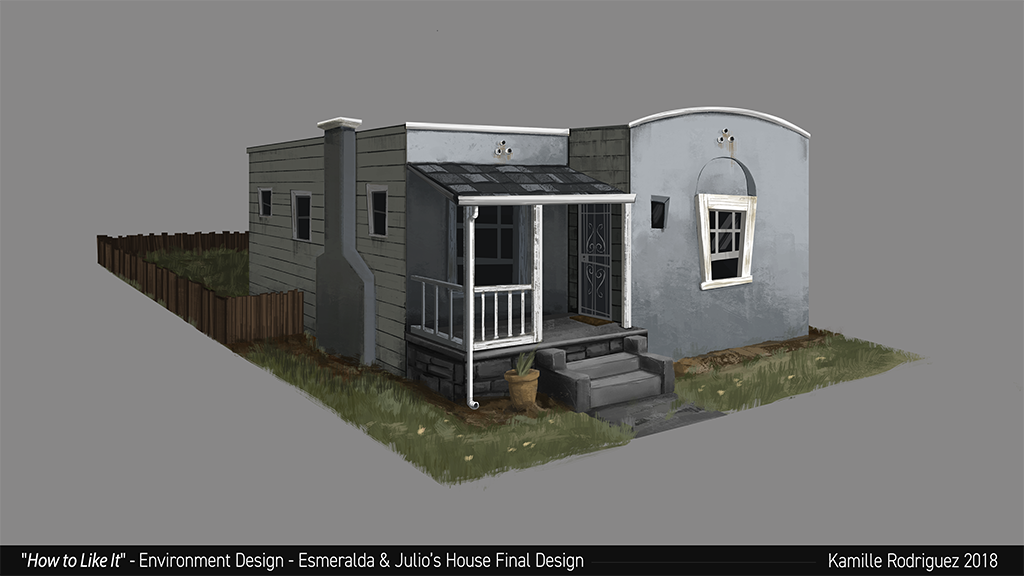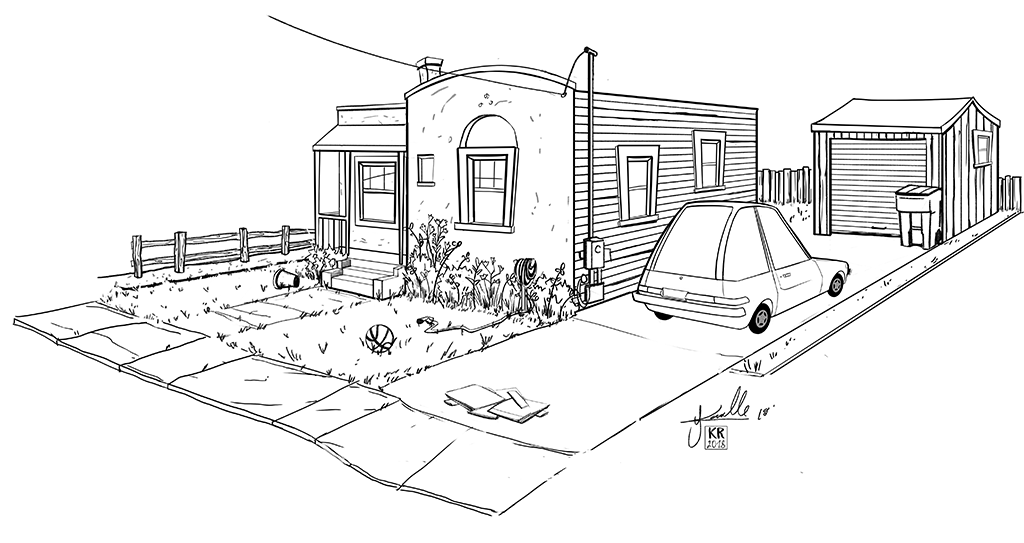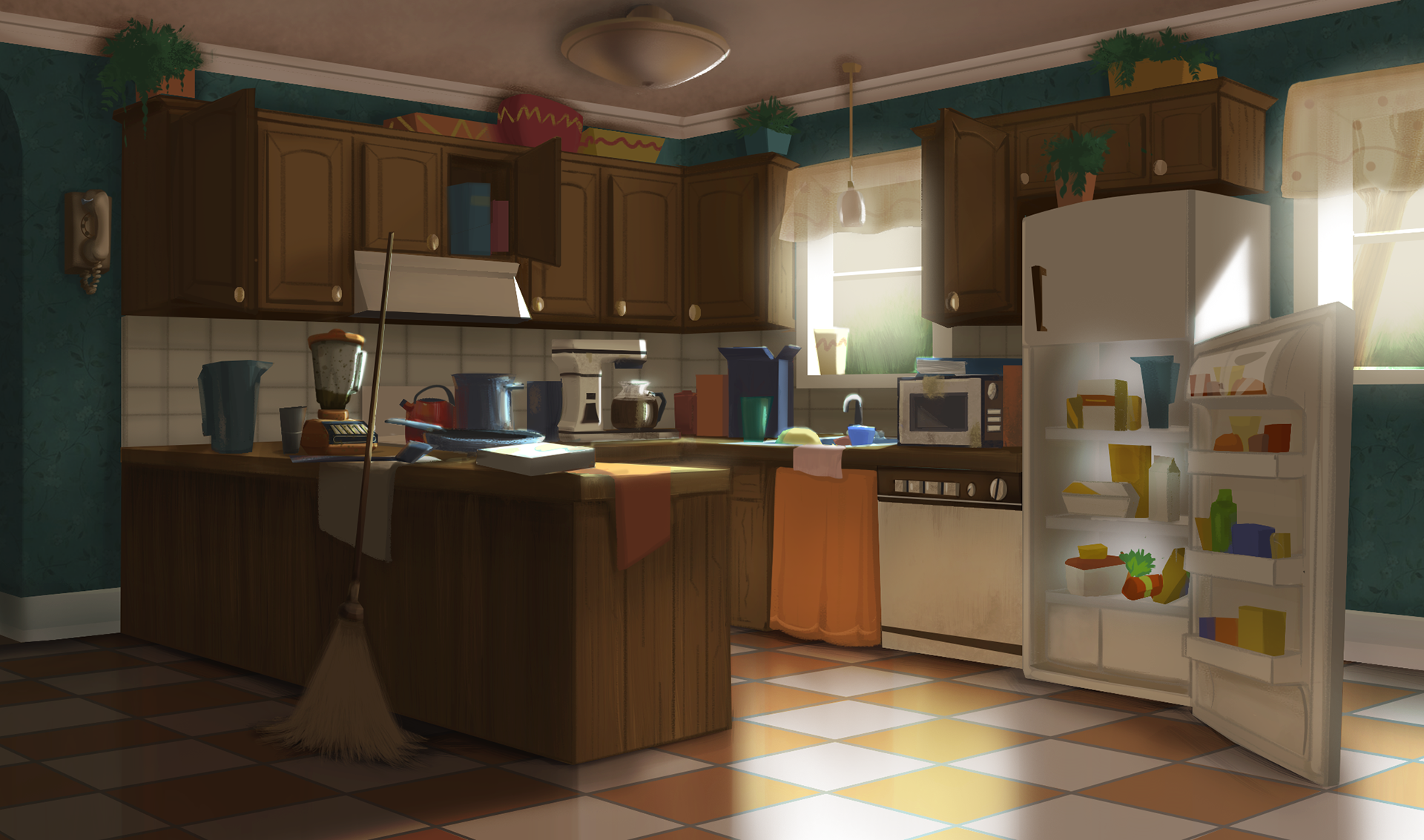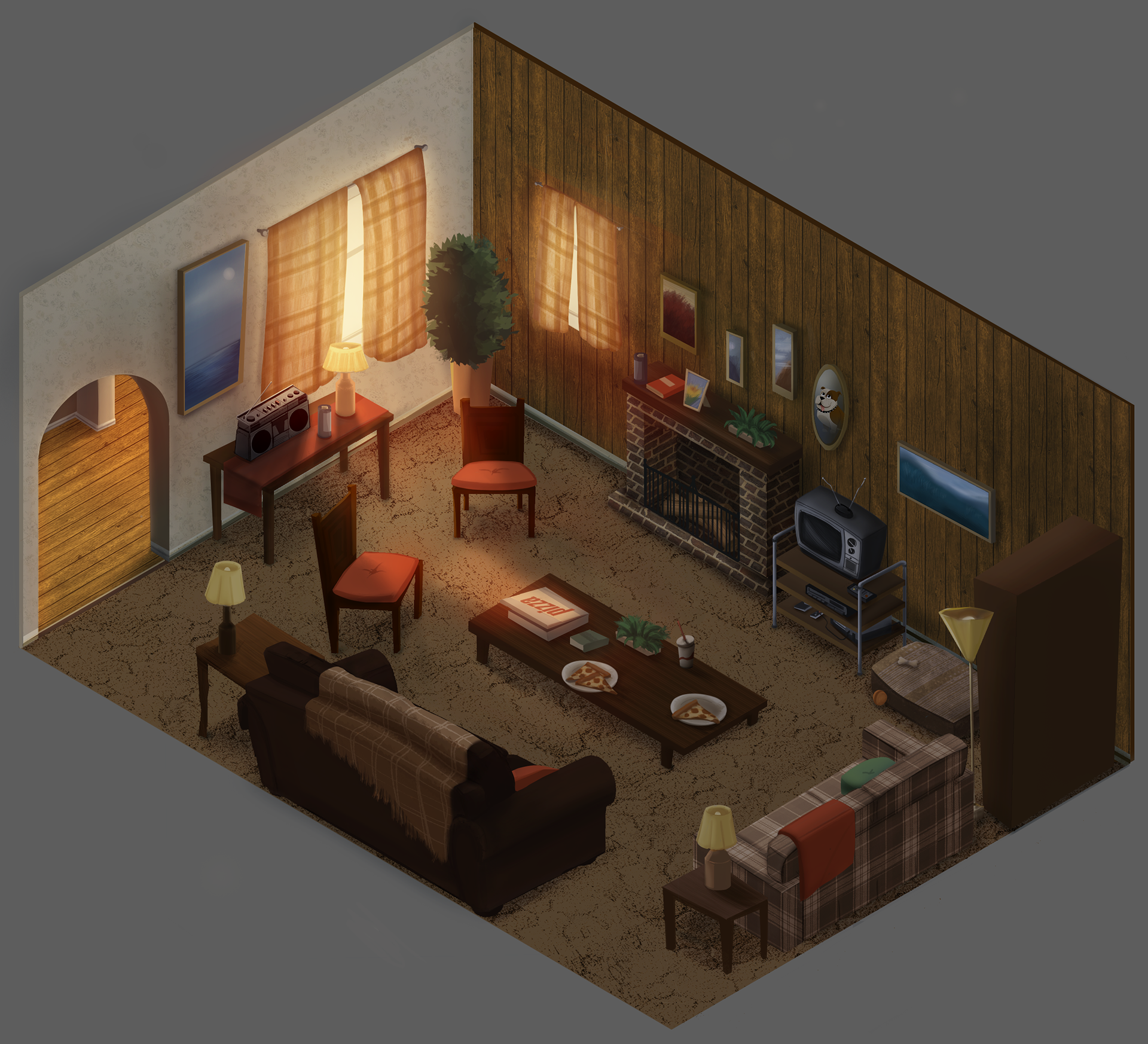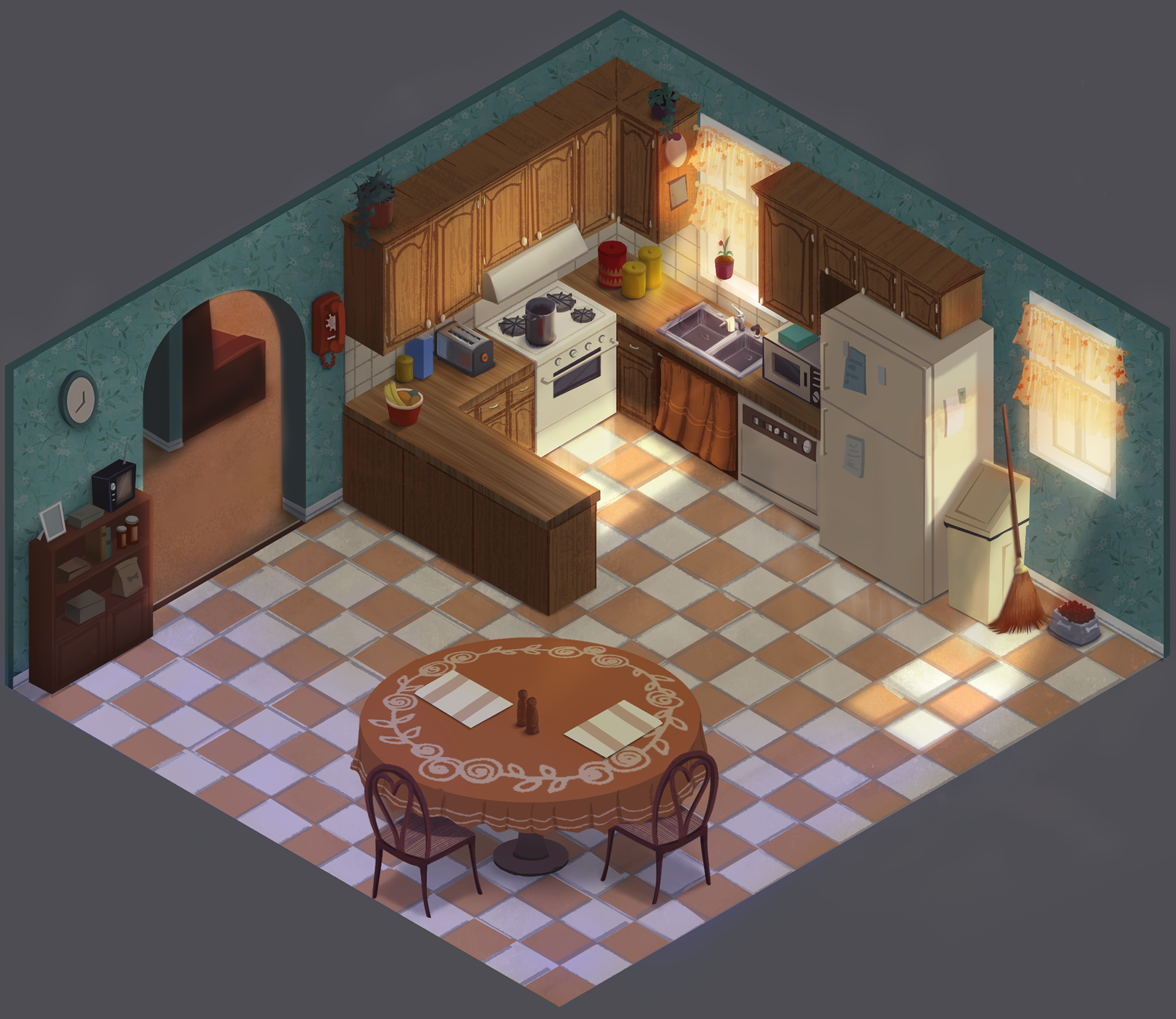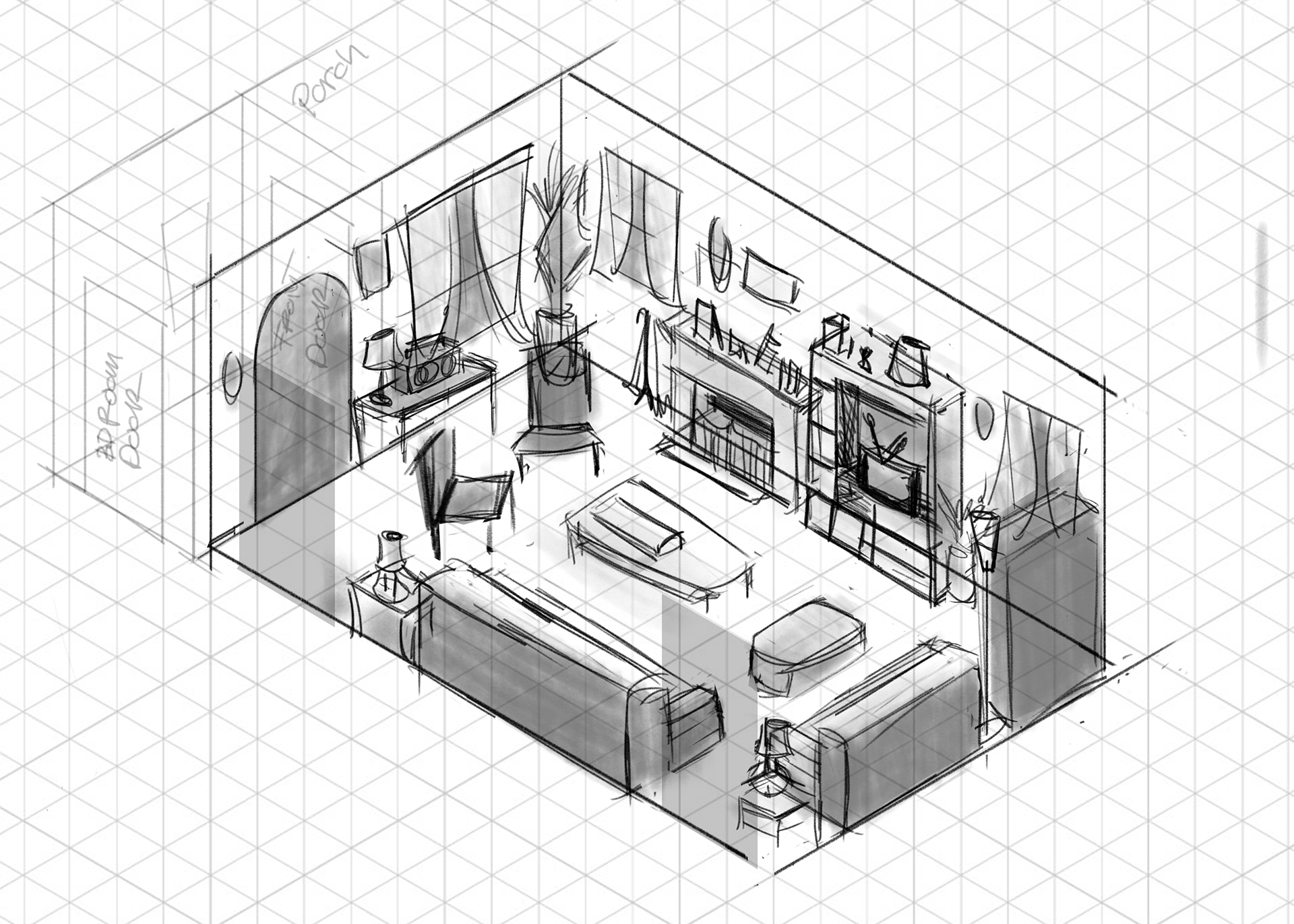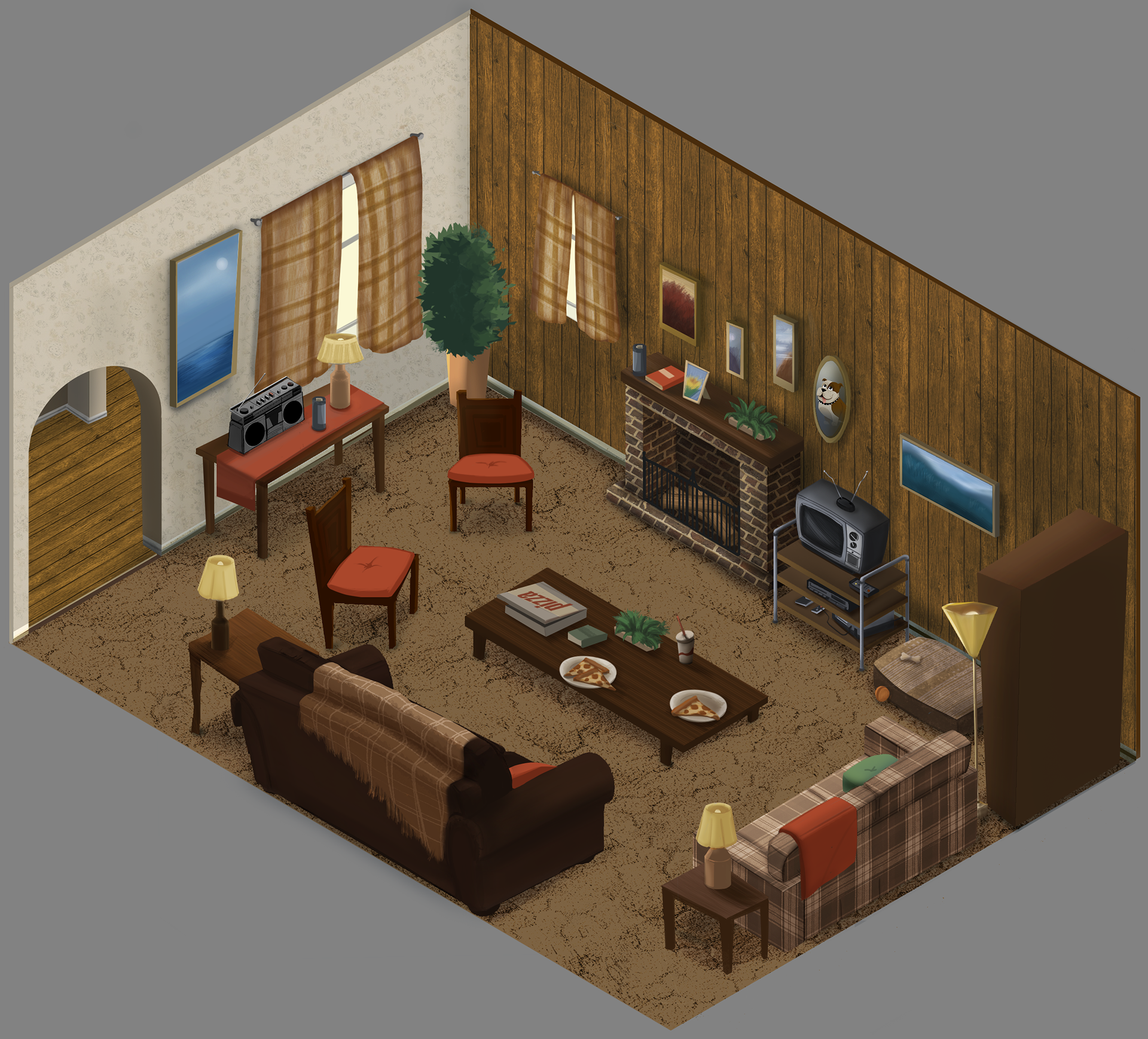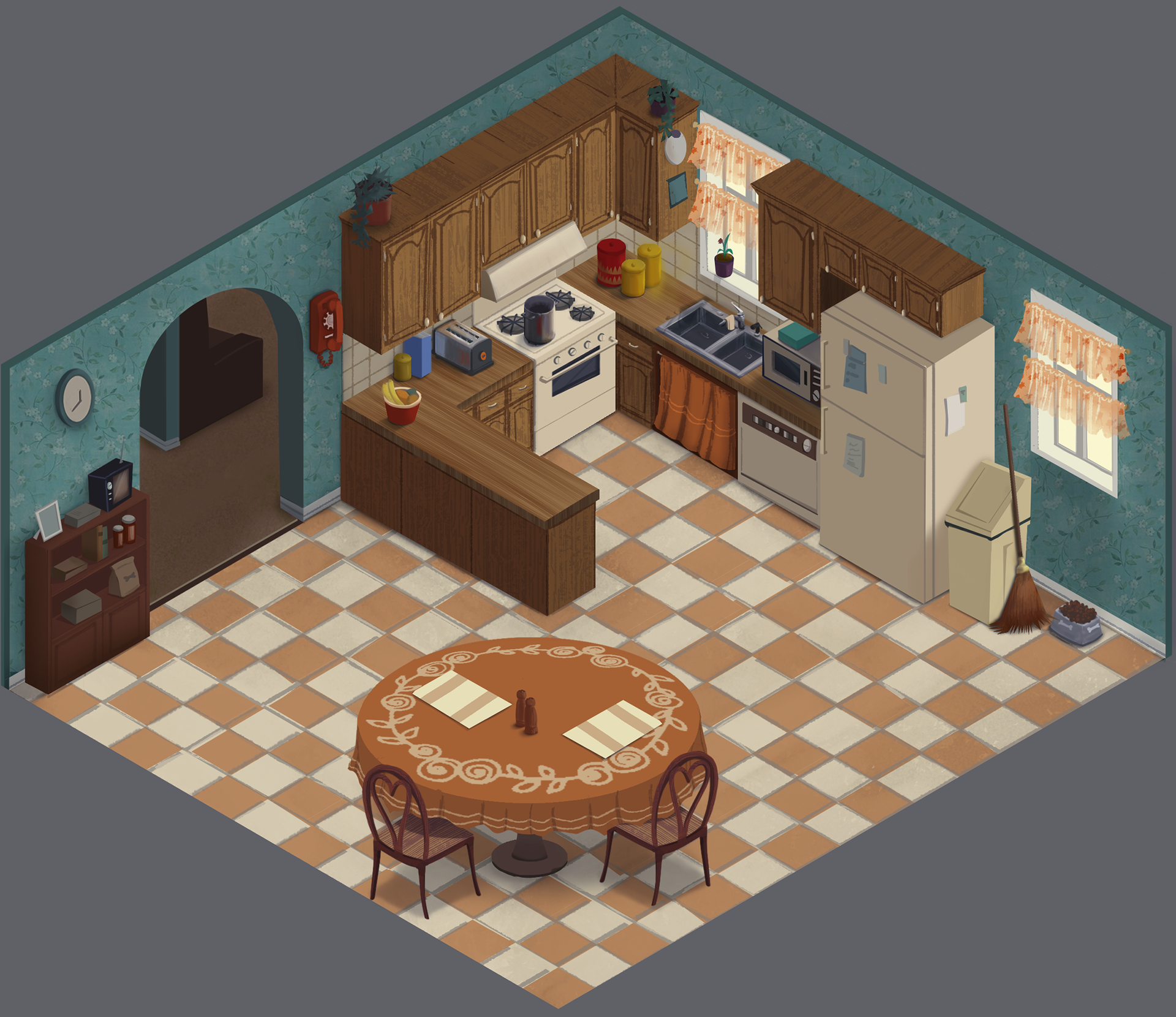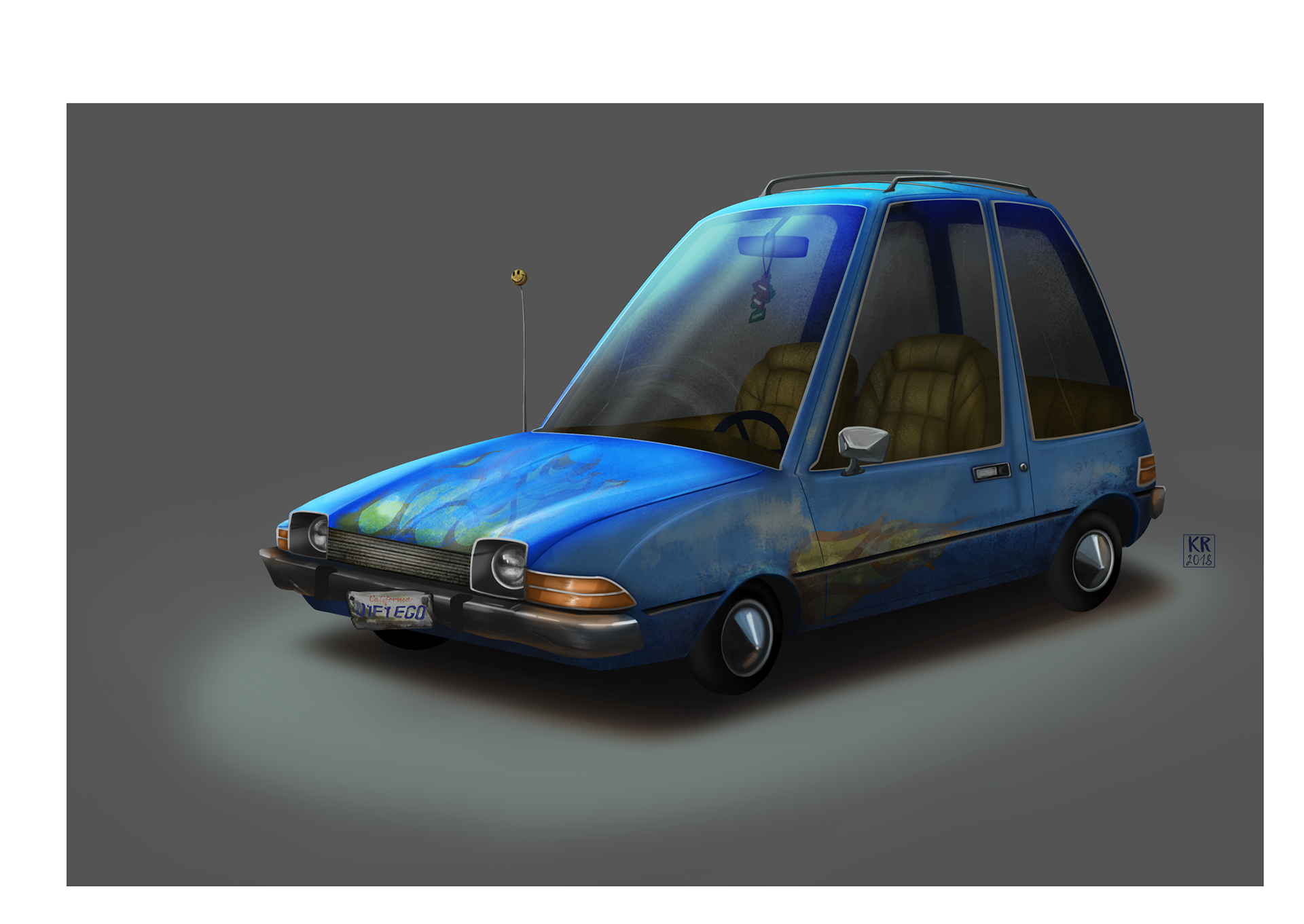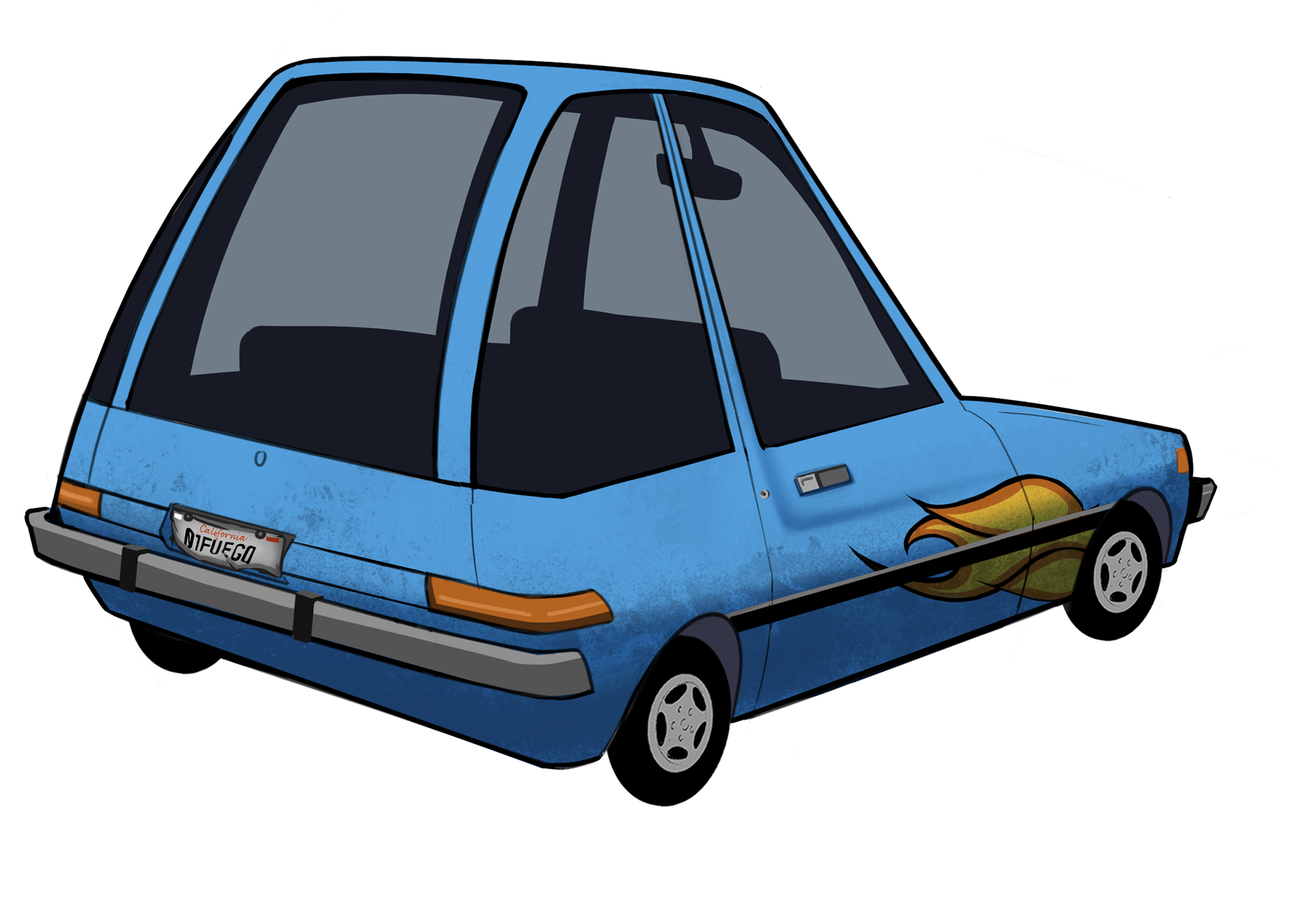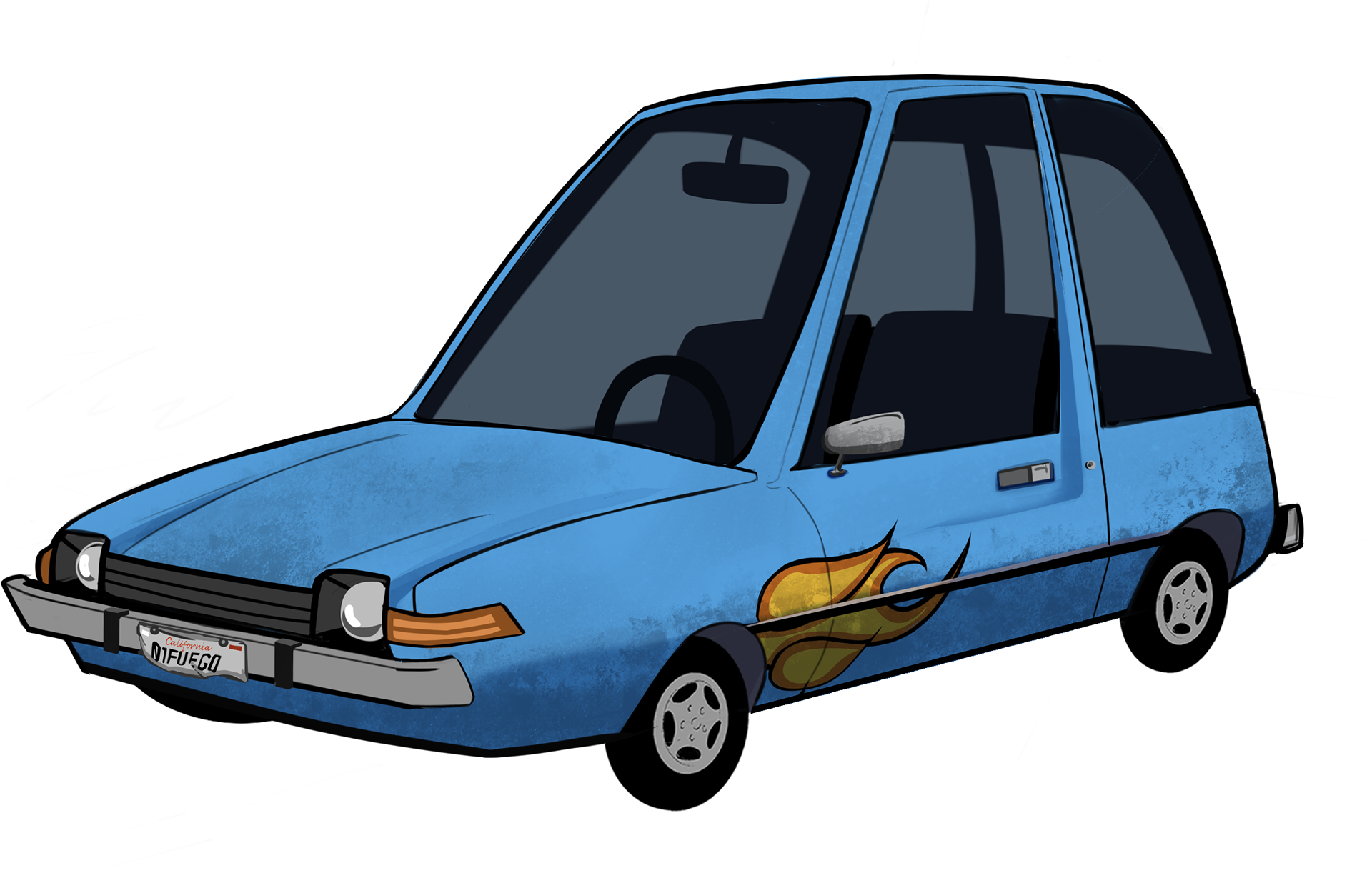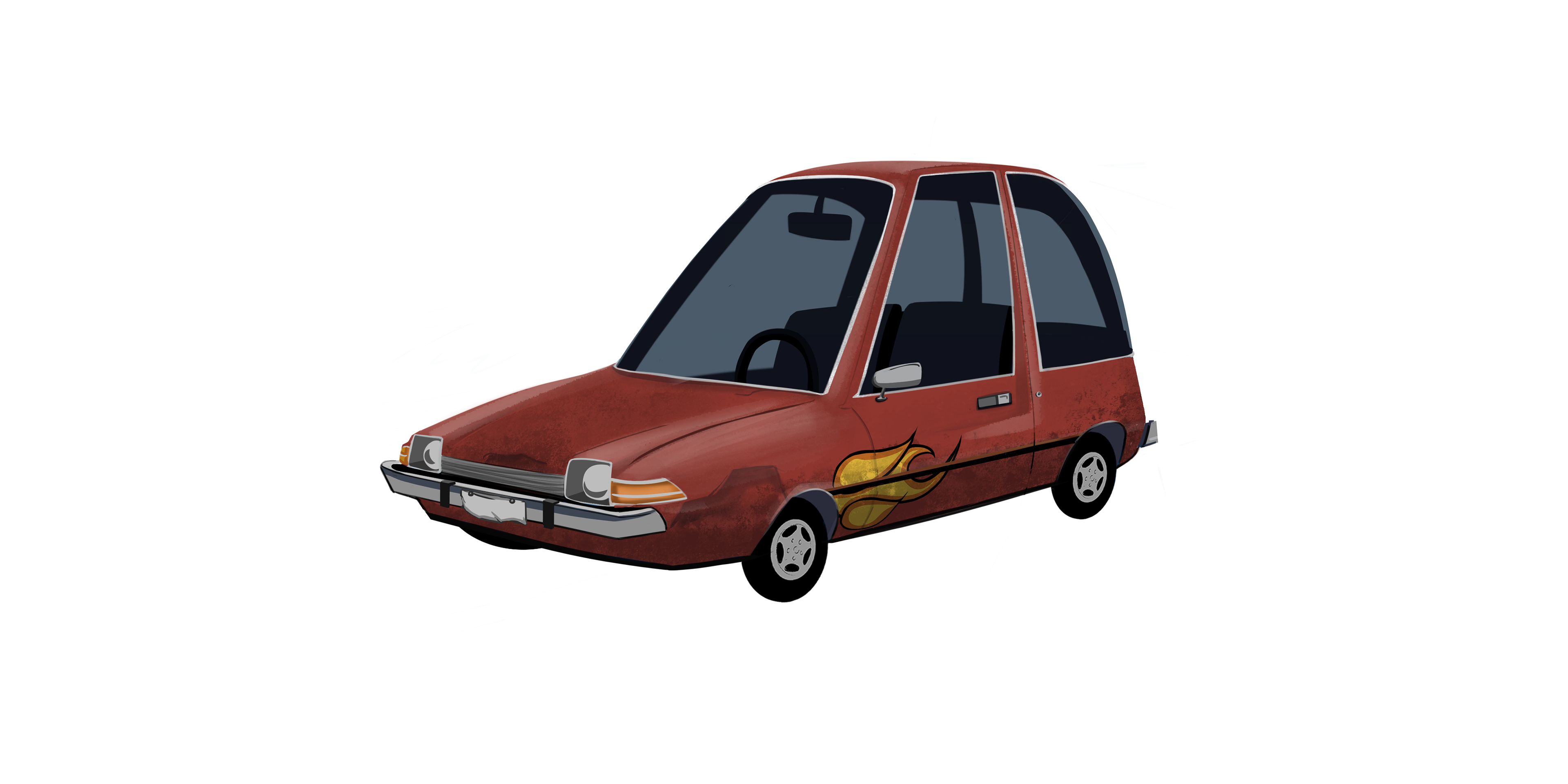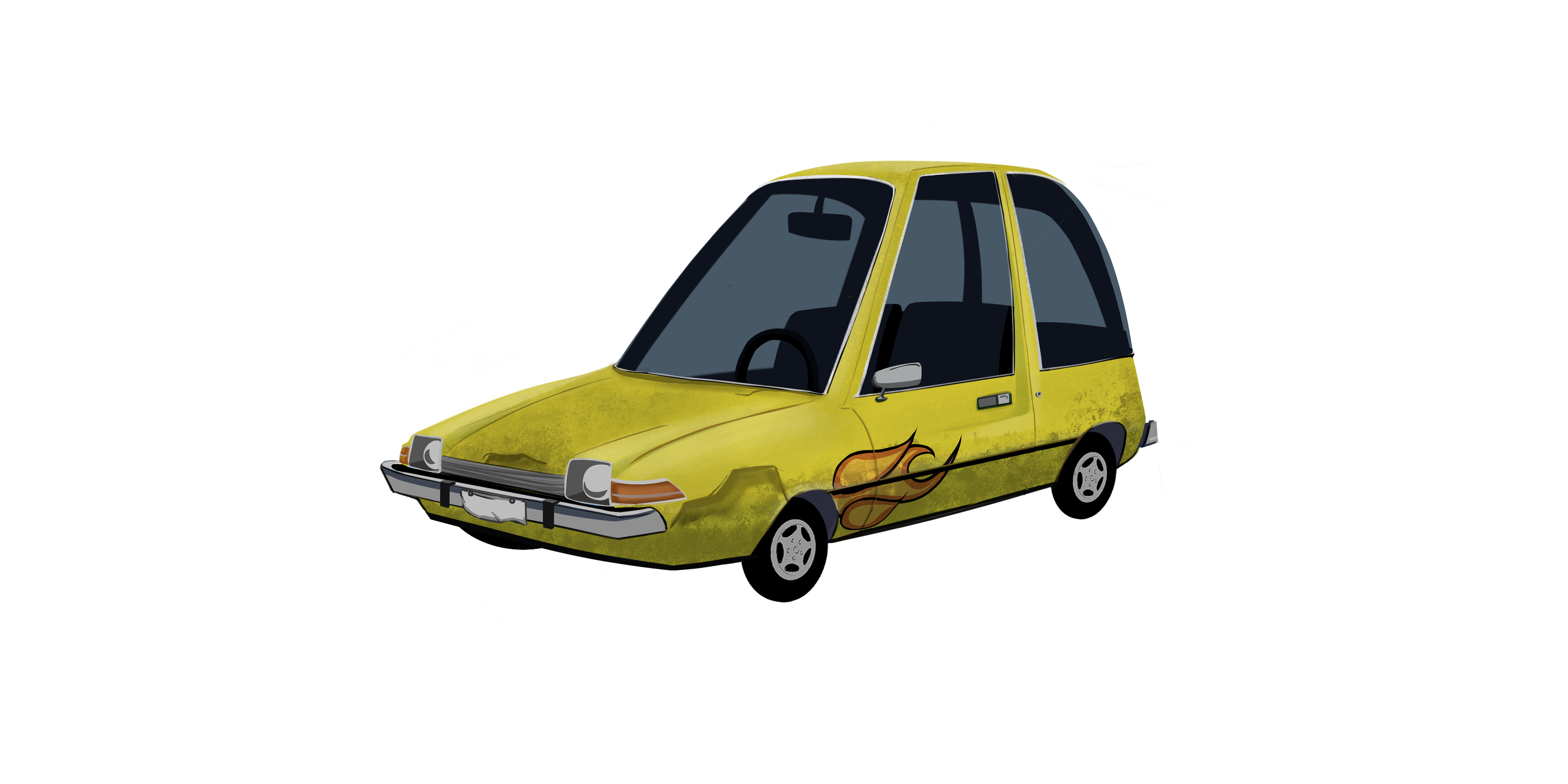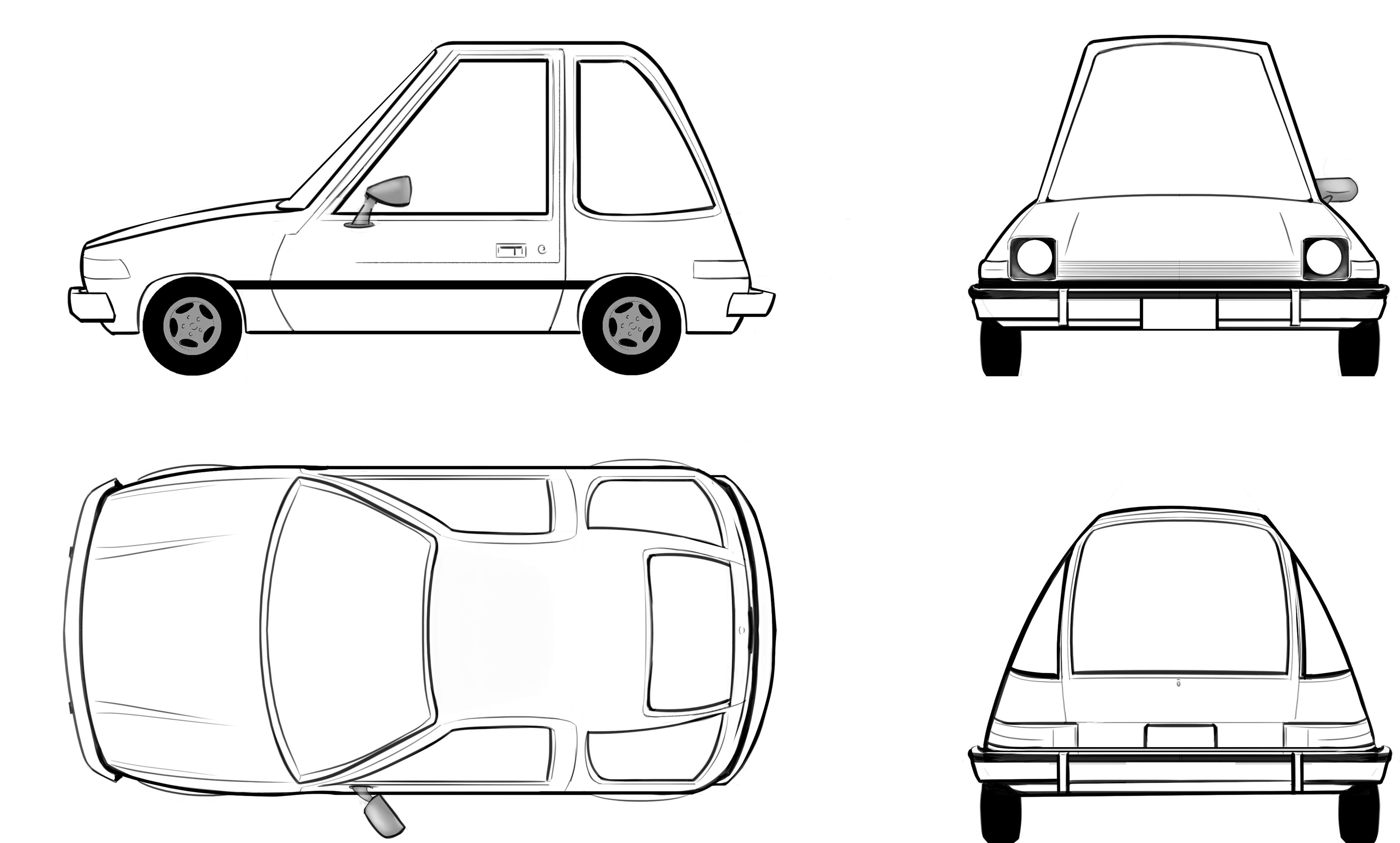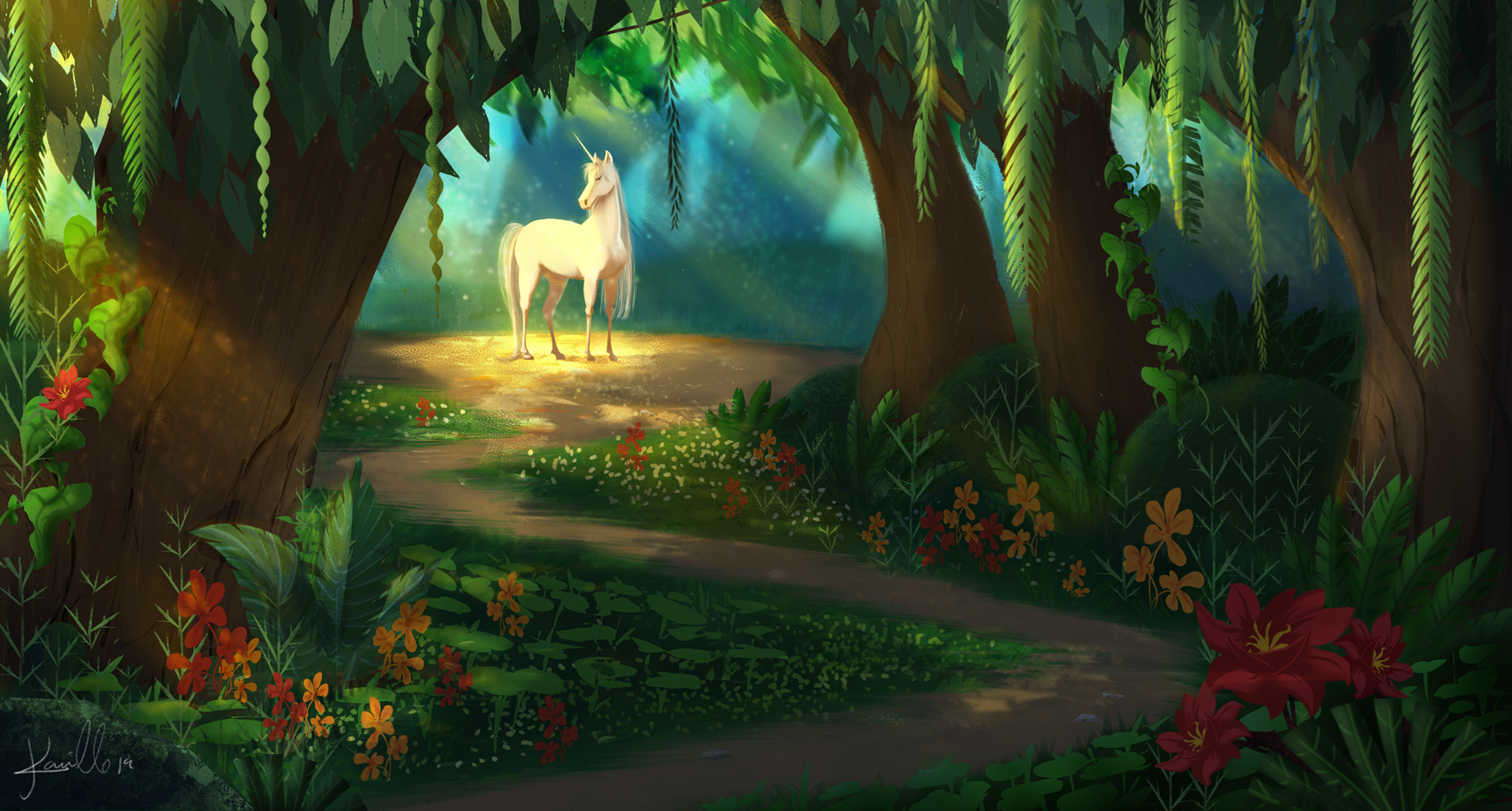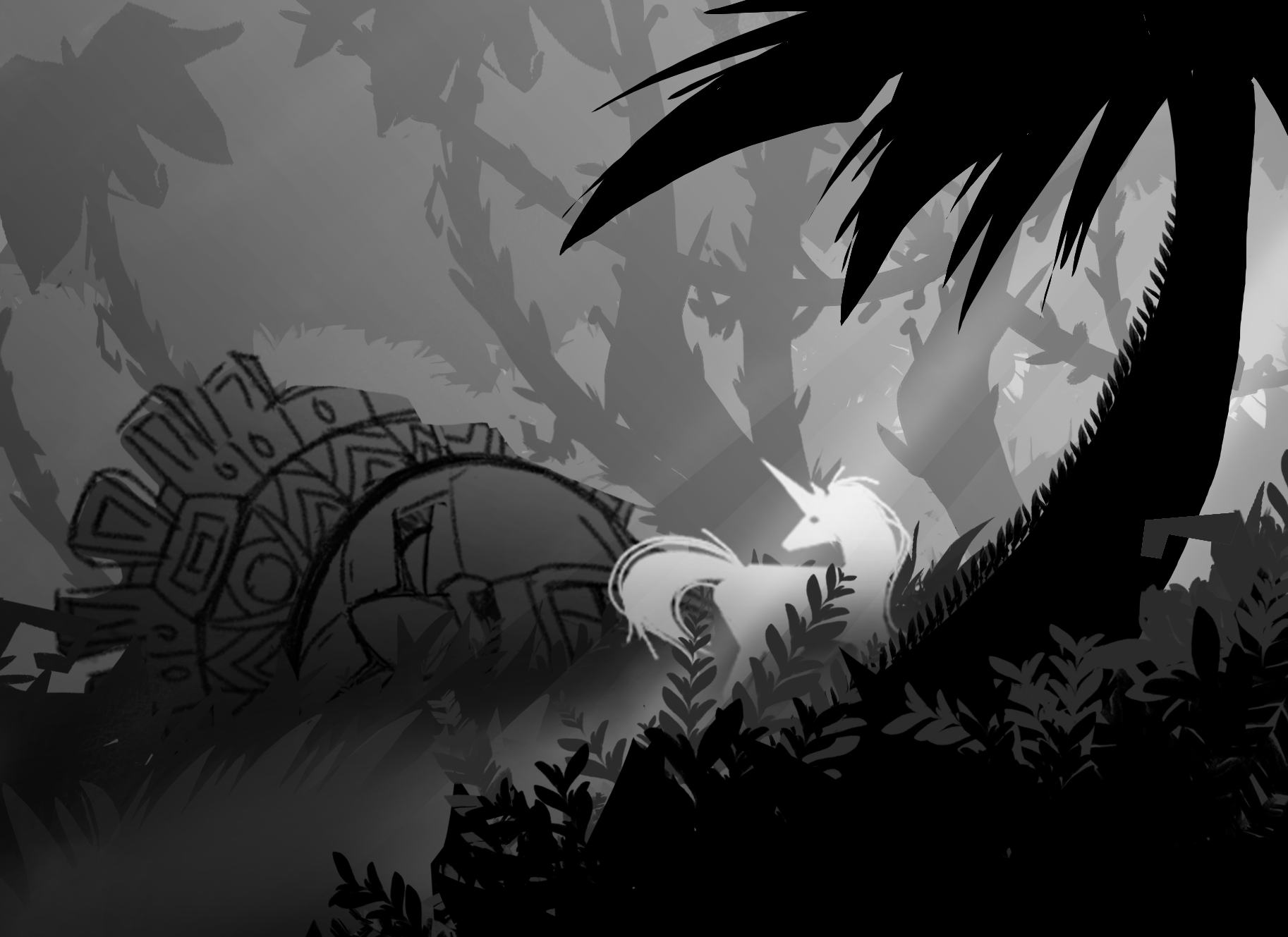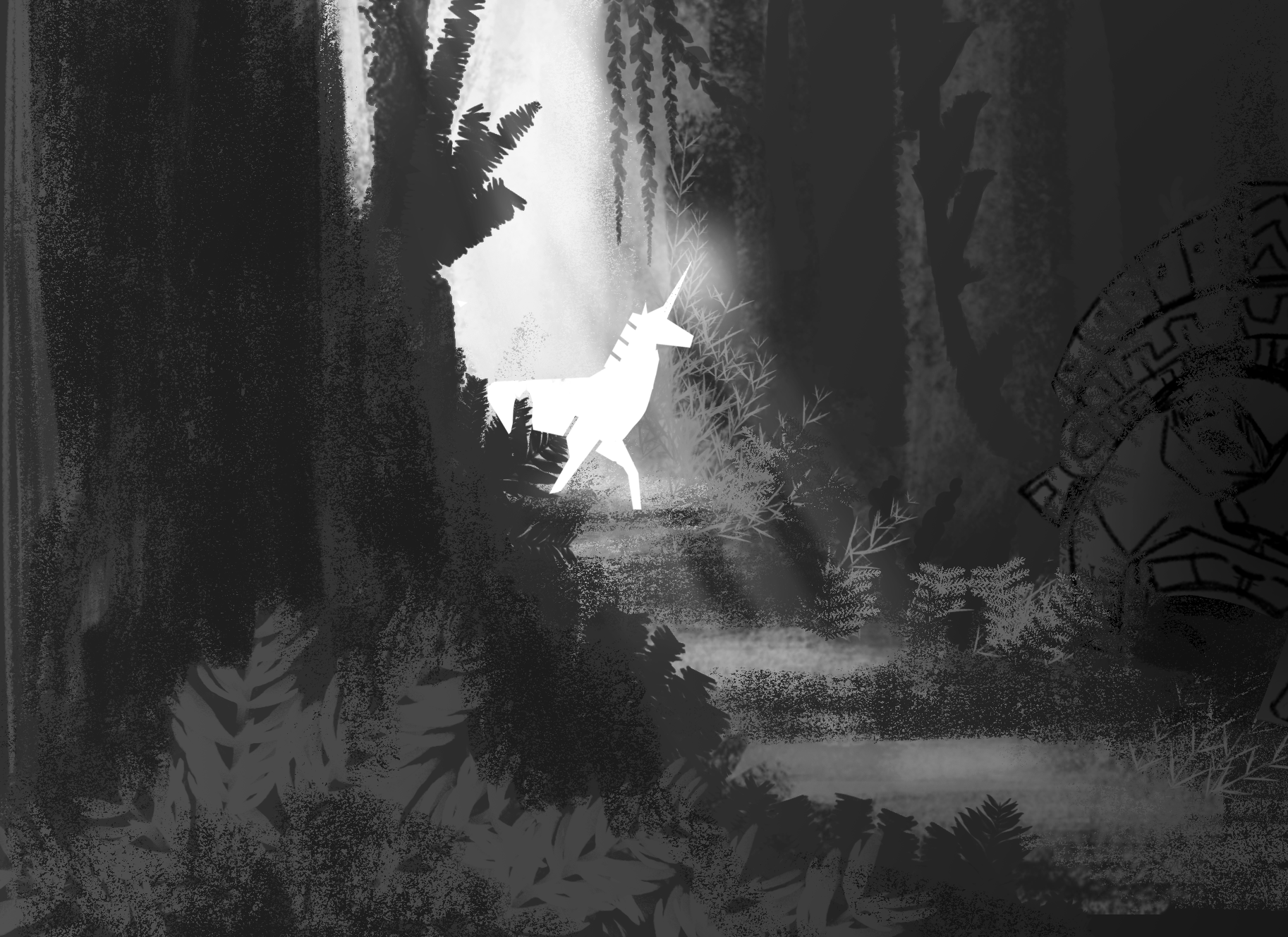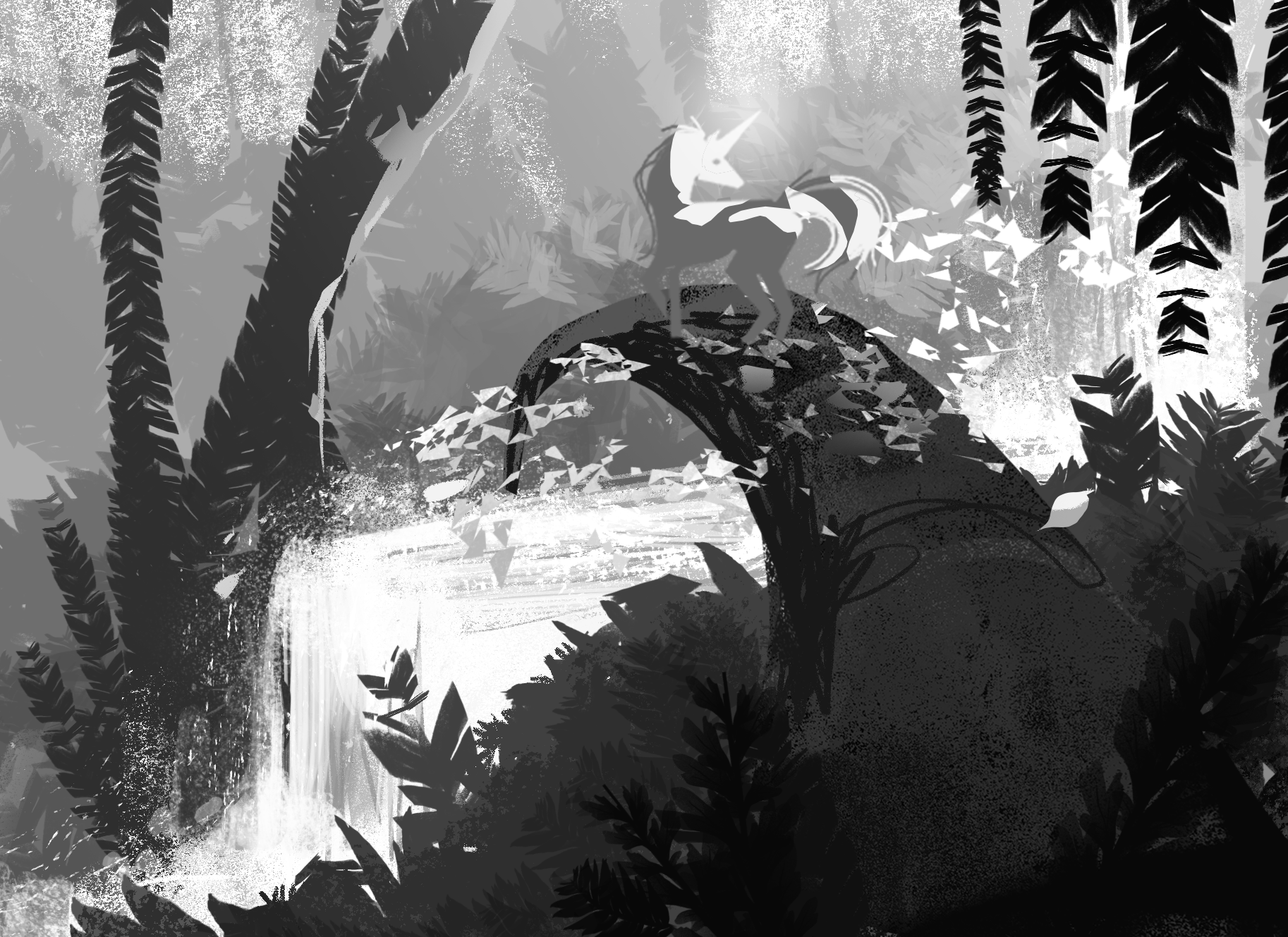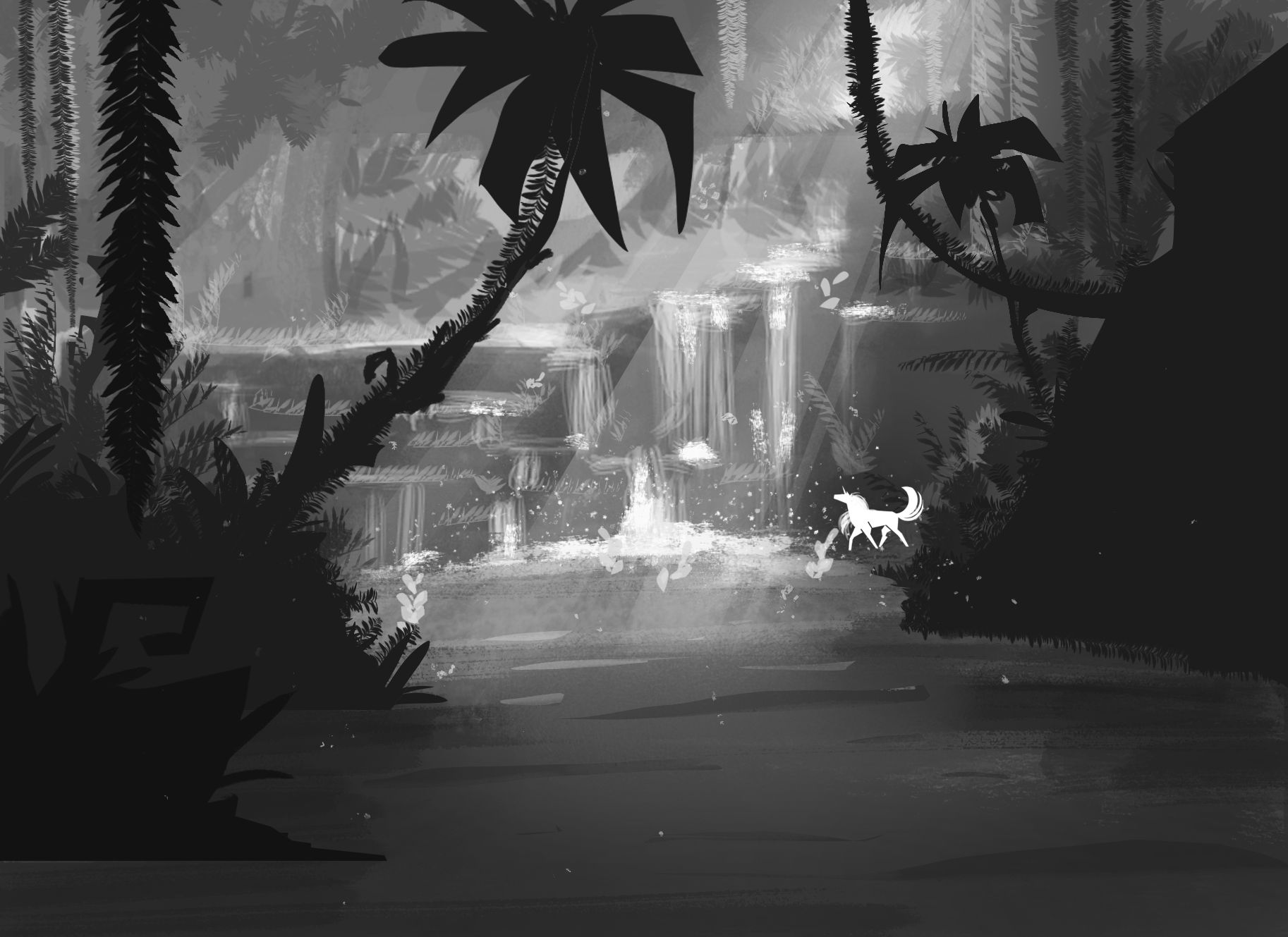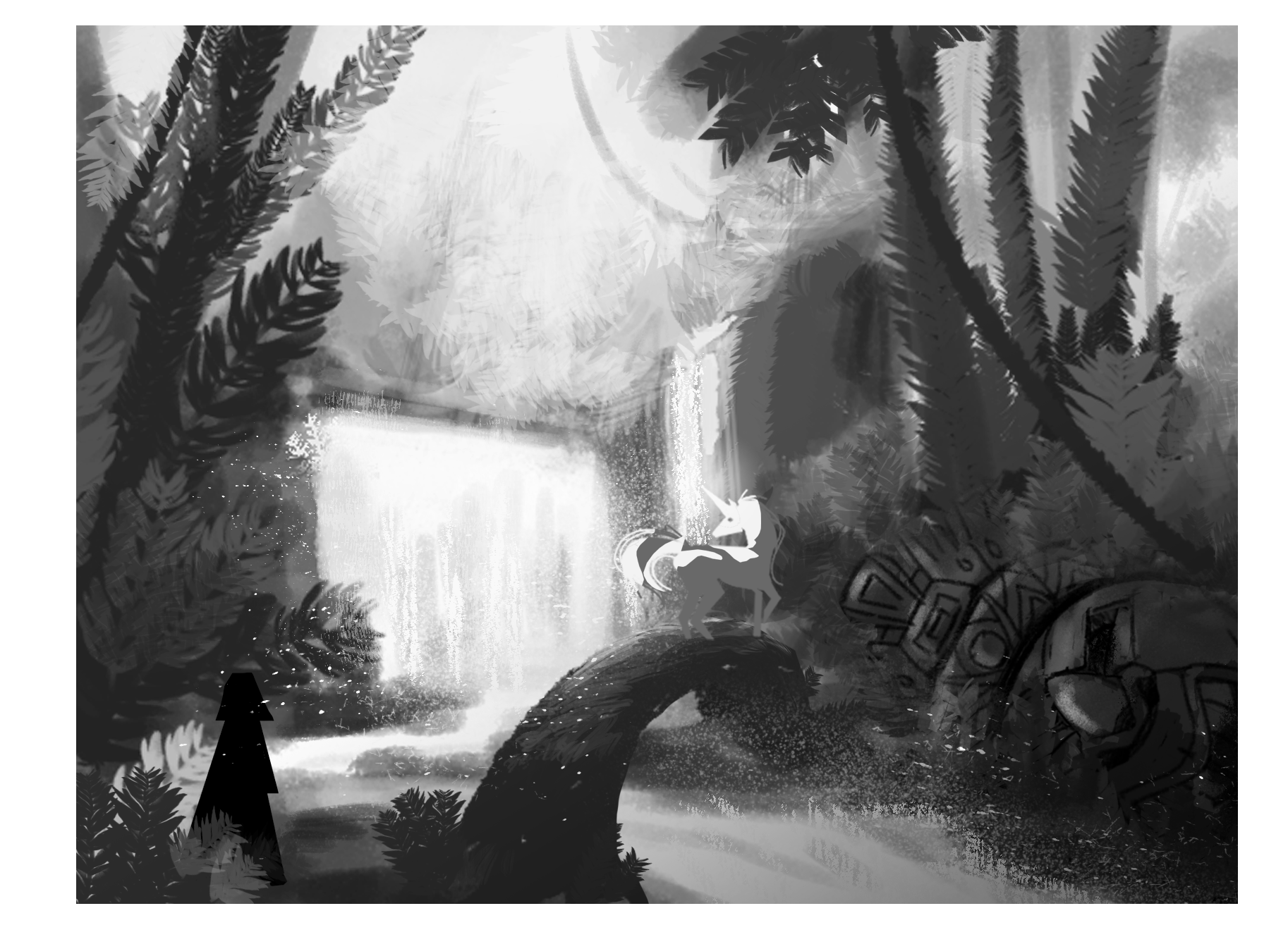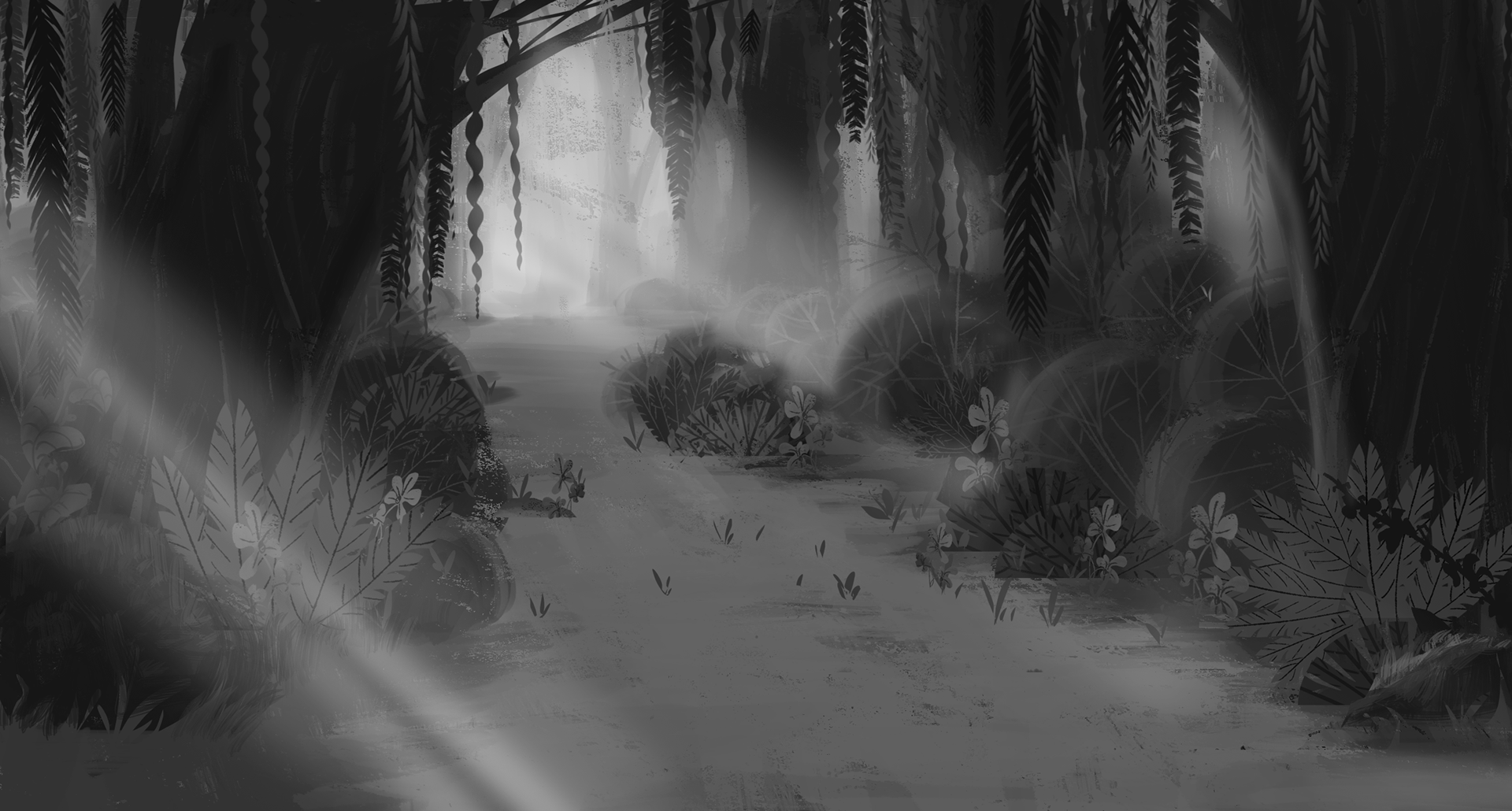 Kamille Rodriguez is an Illustrator and Motion Designer based in Los Angeles. She studied Illustration at the Academy of Art University in San Francisco, and Design and Technology at Parsons in NYC. Kamille works as a Freelance Art Director and Motion Designer in advertising, and is currently looking to make the switch into animation as a Visual Development Artist and Background Painter. She's a coffee snob, a chocolate snob, and a ride or die dog lover.
Feel free to drop her a line to talk shop or say hello. Thanks for stopping by!
Contact: Hello@Kamillustrator.com